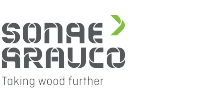 Sonae Arauco is the result of an alliance between two major brands in the wood industry: Sonae Indústria and Arauco. Both share the same ambition for international growth and long-term business vision, striving for a renewable and sustainable future.
Sonae Arauco's collection includes Innovus®, a brand that offers an interior design range of Melamine Faced Chipboards (MF), Compacts (HPL C) and Laminates (HPL), which are also supplied by SURFORMA®.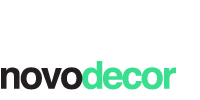 In South Africa, Sonae Indústria Group's company NOVODECOR distributes European products, designed and manufactured by SURFORMA®. This partnership bolsters the brand's presence in Africa and its global identity.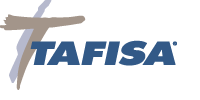 SURFORMA® operates in North America through Sonae Indústria's subsidiary Tafisa - the largest industrial chipboard and melamine manufacturing plant in the US and one of the largest in the world. Established in 1992, over 25 years ago, Tafisa Canada inspires excellence thanks to a proven track record in accompanying market trends, offering unparalleled production capacity and providing first-class customer service. Chipboard panels are fully made of wood-based recycled and recovered material, thus saving thousands of trees each year. With an annual production capacity of 45,000 panels per day, it has an annual turnover of CAD 300 million.