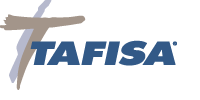 SURFORMA® operates in North America through Sonae Indústria's subsidiary Tafisa - the largest industrial chipboard and melamine manufacturing plant in the North America and one of the largest in the world. Established in 1992, Tafisa Canada inspires excellence thanks to a proven track record in accompanying market trends and providing first-class customer service.
SURFORMA® is the exclusive supplier of Laminates to Tafisa Canadá, which sell them under their decorative products brands SOMMET® & PRELUDE®.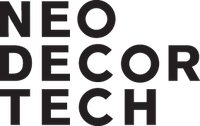 Neodecortech is a 100% Italian company, based in Filago, Italy founded in 1947. Currently, Neodecortech has an integrated value chain with the production of decorative papers, impregnation and production of CPL.
In January 2021, a partnership was established between Neodecortech and Surforma, SA. Both companies have at their disposal four production lines with a capacity of more than 13 Mm2. We are now offering to our customers a wide range of widths and lengths, decors, finishes and the possibility of an effective development of new products.